AICTE & CISCO are collaborating to offer virtual internships in Cyber Security to engineering students. 
Here is everything you might like to read!
In this digital era, everything is rapidly moving to a planet that clearly exists virtually. Commemorating this virtual realm, the All India Council for Technical Education (AICTE) calls out to all the engineering students for participation. In collaboration with CISCO, it is conducting around 20,000 free virtual internships in cybersecurity.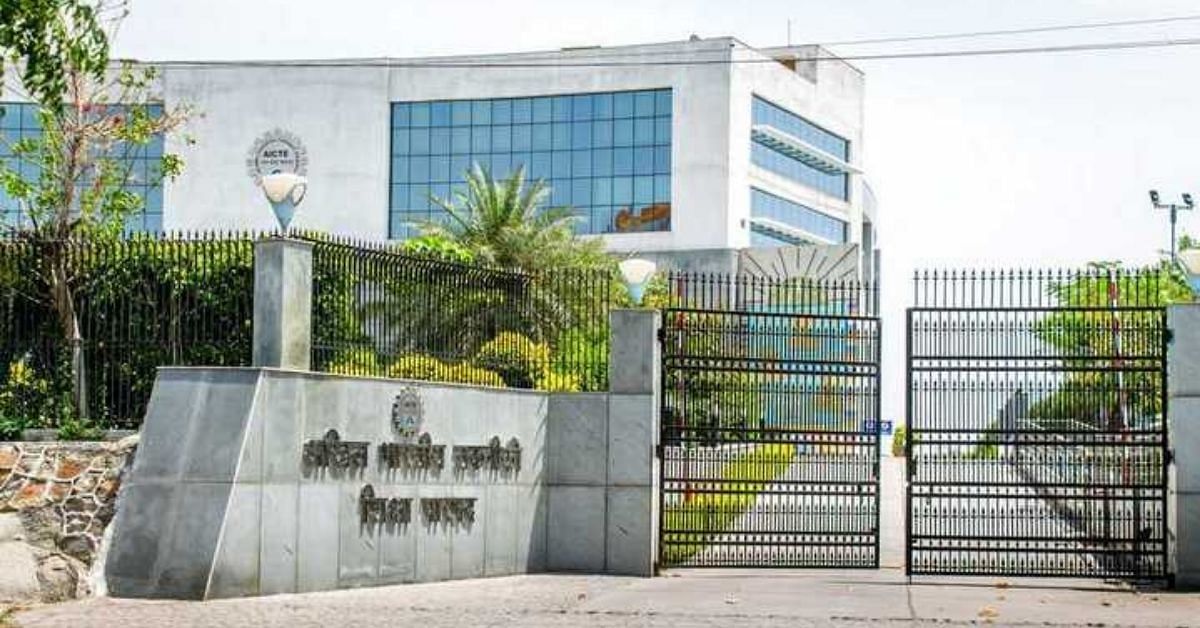 Read further to find out more about this program. Get deeper insights on topics ranging from the eligibility criteria concerning the same. 
You must know
AICTE, in association with CISCO and NASSCOM FutureSkills, is launching this innovative initiative.

Above all, increasing the employability of fresh graduates

is a concern directly addressed by this program.

Here, learning by doing methodology remains the purpose of this program.

To sum up, this program offers as many as 20,000 internship positions.
Are you eligible for this Cyber Security internship program?
Firstly, all the engineering students. Students currently studying in their second or third year in a CISCO networking Academy are eligible.

That said, the applicants should be available for two months for the internship.

Certainly, the applicants are required to complete the following modules- 
Introduction to Packet Tracer and Cyber Security Essentials course
 Most importantly, you can partake the same by contacting NetAcad instructors at their institution.  In the same vein, applicants can also acquire it from the Cyber Security Internships.
Further, on completion of the course, the students need to submit their certificate of completion.

After that, they will receive a link where they can create their accounts.

Consequently, students can expect to receive the link for the account creation in April 2021.

Thereupon, the selected students stand a chance to attend a CISCO's three-hour-long industry session.

The session will follow a designing session for the students. It clearly aims at designing a secure network for their institutions on the Packet Tracer Simulation tool. Students can do it with the guidance of the faculty coordinator at their institution. 

So, the final submission of the project will enable the students to appear for a final quiz.

Thereupon, the qualifying students will earn a virtual internship certificate.
[Important Note: This program is a part of the digital skilling initiative in partnership with NASSCOM and AICTE. In short, it is not to be confused with CISCO India's Standard Internship Program. (i.e., managed through their career page)]
Mark your calendars to become a Cyber Security Professional
Last date for applying – 31 March 2021
Meanwhile, we, at GUVI, want to make sure that talent reaches every corner of the globe. And the globe honors them with the right rewards. 
Enroll in our GUVI Cyber Security Course & upgrade your skills to a high chance of cracking the Interview. And check the course details here – Cyber Security Professional course.

Introducing ZEN class from GUVI. Become a Full Stack Developer with 100% Guaranteed Placement Support. Check the Program here – http://bit.ly/zen-class-guvi