The pandemic has ticked the clock and we all have realized how important is data collection in healthcare analytics. Undoubtedly, we could hold sway over this malicious virus only through data collection & data analysis. So, data collection does play a very vital role when it comes to health analytics.
On that note, let me ask you- Do you wear a smartwatch? If yes, then do you track your daily steps and health patterns on it?
Yes, I do and I have discovered that, from the day I started wearing the watch, I see to it that I walk approximately 10K+ steps/day. Not a big deal, I understand. I might have been walking more or less the same even before, but I have started keeping a track of my steps only after I started wearing the smart device! That is the whole point here.
Well, this is all about a single entity on the whole planet! Do you get it?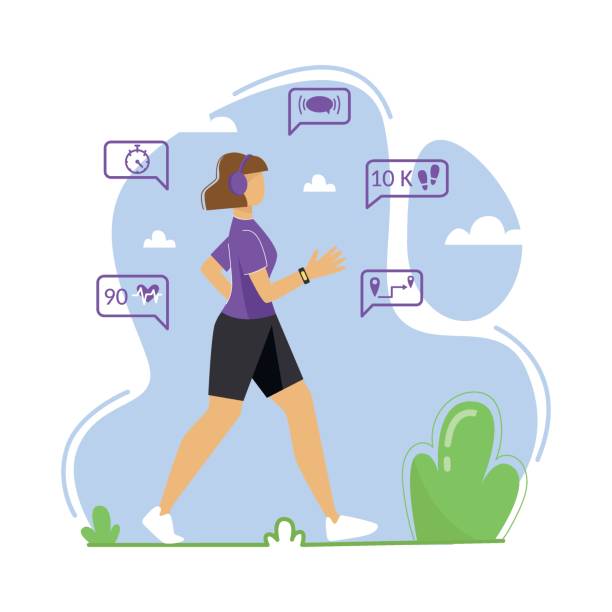 Like me, millions and billions of people would be using these devices that count their steps and track other health-related information say BP, pulse rate, blood oxygen, other exercises, and about such many parameters. However, I wonder, how does this data collected from the millions of individual devices help in tracking their healthcare to an upper hand?
If not already in place, we should really think of collecting this information which is generated every second, and survey it or use it for tracking individual health in some way(no not how)! What say? Imagine if lives could be saved on the basis of these predicted data somehow!
By the way, there are several other ways wherein collected data is utilized on the healthcare side. Let us dive deep and understand the roles and importance of Data collection in healthcare.
Data collection in Healthcare analytics!
Firstly, a very vibrant area of development on the data side is Health & Wellness sector. Gathering and leveraging information to improve the quality and efficiency of healthcare services is Healthcare Analytify. Furthermore, by implementing the latest technologies and inducing the power of data, the healthcare sector has leaped huge.
Undoubtedly, the healthcare sector has witnessed the best advances during the pandemic and is still counting on.
More accurate and comprehensive patient data collection has widened the bandwidth of patient health statistics. Also, technology allows patient data to be immediately available system-wide, giving a good picture of their current health.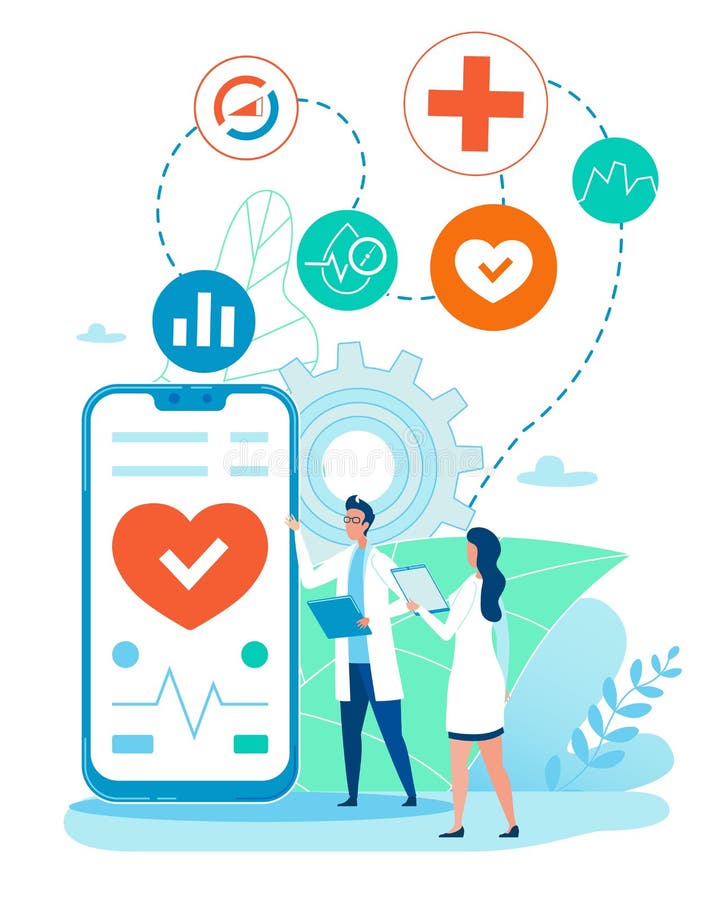 Moreover, good quality patient data is essential to address better clinical care. In fact, everyone along with the care team should have access to information about healthcare to help manage health conditions and maintain fitness.
More and more healthcare-providing companies rely on analytics for clinical, financial, and operational improvement.
Learn more about Data Analytics tools here: Top Data visualization tools for you! Learn how data collection in Healthcare analytics is done better?
So, if you ask- Is Data important in Healthcare? Absolutely, it is!
Again, Why is Data crucial in Healthcare?
Most importantly, with technology at the forefront, Data Analysis in healthcare is allowing health systems to mature and predict unforeseen diseases and their plausible cures. How??
Create holistic views of patients,
Personalize treatments,
Advance treatment methods,
Improve communication between doctors and patients, and
Enhance health outcomes.
Let's see why data is so crucial in healthcare?
The benefits of data analytics are as follows:
Making data-driven decisions
With a planet of ever-growing data available around the patients and their health statistics, healthcare professionals are facilitated in making more informed and accurate decisions for the welfare of society.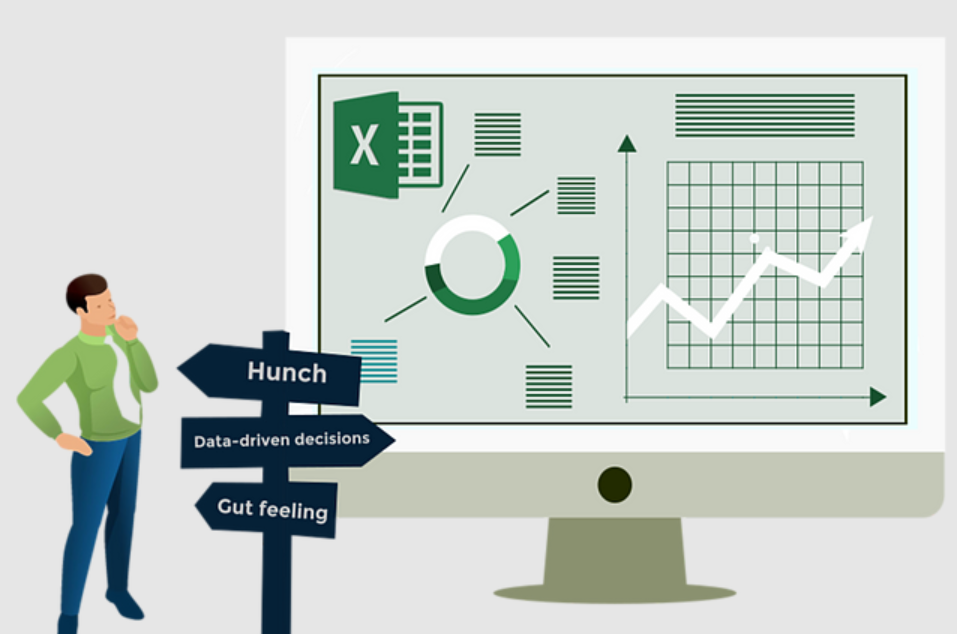 Increasing patient satisfaction and improving service delivery are a few other areas that healthcare Analytics address on the same plane.
Storing all data at one place
Electronic record-keeping, as against that of paper-maintained records, helps in mitigating the maintenance. Thereby improving productivity.
Moreover, different healthcare professionals can access these records at various stages in different places and keep updating the same patient records for further perusal.
Assit in market competitiveness
With data-driven predictions and future analysis, there remain fewer limitations on the number of products or service options. Patients get multiple purchasing options and choices with transparent pricing.
More health insurance coverage and advanced health tracking equipment, data is augmenting market competitiveness.
Helps is reducing costs
Naturally, with data-driven decisions, we can go more productive around patient healthcare. Furthermore, we can reduce treatment costs and other hospital expenses.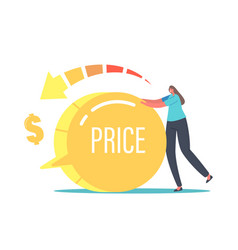 Some of the areas to count on are managing resources in and around the healthcare unit like the number of physicians, assisting staff, etc. We can reduce unnecessary labor & unit costs by analyzing and likewise allocating a sufficient number of workers in accordance with workload.
Implementing benefits of Artificial Intelligence
AI programs are implemented in healthcare practices such as diagnostics, treatment protocol development, drug development, personalized medicine, patient monitoring, and care.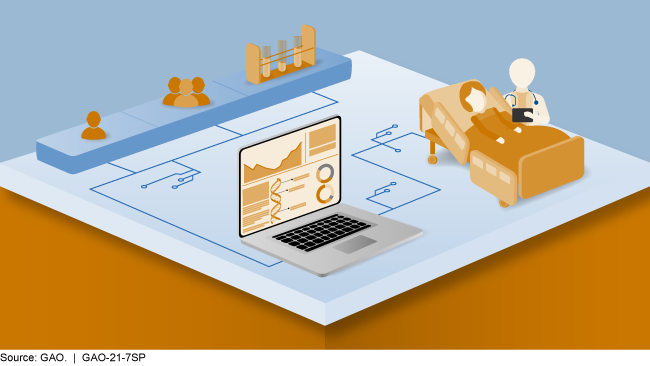 Wherein the primary goal remains- predicting better clinical techniques based on the patient outcomes.
Preventing or rather curbing outbreaks
That is a huge data collection in Health analytics. And, identifying common symptoms and tracking causes of conditions and diseases is comparatively easy. Predicting risks and preventing or curbing outbreaks is only possible due to data analytics.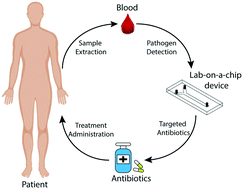 Wrapping Up
Well, the benefits of data analytics on Healthcare can keep me going on and on! On the contrary, if you would like to dig in further and master data analytics from the Experts you should be rushing. Click the link below. Because mastering Data Science now just takes 90 days! Says who? Check here:
For further suggestions and queries comment to us or fill in the form, we will get back to you shortly.