Cybersecurity threats that remote workers like us can not ignore! What really???
Most of us never had an option of working remotely till 2020, did we? Well, the pandemic and the rising dangers of close-social gatherings drew a sudden stop, and we found our cozy corner spaces at home safe and more productive, whatsoever!
Don't start yelling at me if I suggest that your cozy and safe corners also pose innumerable and unavoidable security threats! Oh yes! If you have never given a thought to this, well, now you need to!
Increasing Cyber-threats are not alien to any of us. However, when it comes to the very laptop that is so personal to you and holds all your data, then it comes as a SHOCK for life!
So, what are the worst security threats that remote workers like us can not ignore?
Use of personal devices for professional work:
Do you use a personal laptop for professional purposes? Does all your professional and personal data go hand-in-hand at the very same place? Don't you find an obvious scope of security threat in there?
If your company fails to address strict data policies, then your confidential information might face easy cybersecurity threats. So, using Personal Devices for Professional Purposes does pose some degree of data security threat for remote users!
Passwords
The initial checkpoint to secure any data is a password. Setting a strong, long, and complicated password is crucial and can help you save your devices and data from security breaches.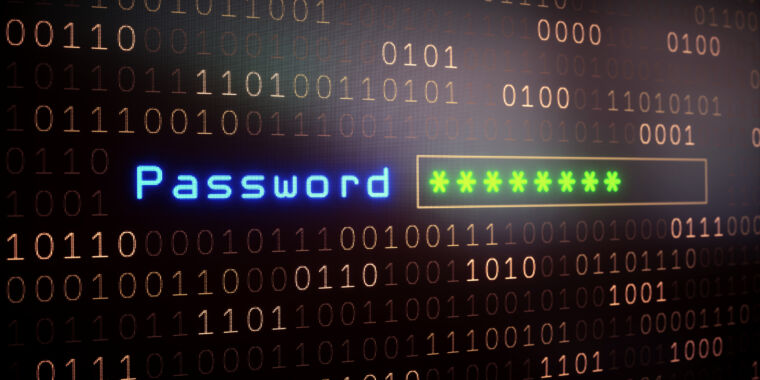 Changing your password often can keep you safe. Ideally, once or twice a month you should change your passwords. While your passwords should also have at least eight characters, ensure to have numbers, characters, and special characters like @,#,*, etc., in your password, making it secure enough.
Moreover, it is always better to use a different password for every account and device.
Cloud Storage Security
Most of the data is stored in cloud storage these days. And that's where a lot of cybersecurity breaches ground up. Managing and safeguarding the files and file transactions on the cloud is mandatory. There is always a greater risk for the shared files being hacked!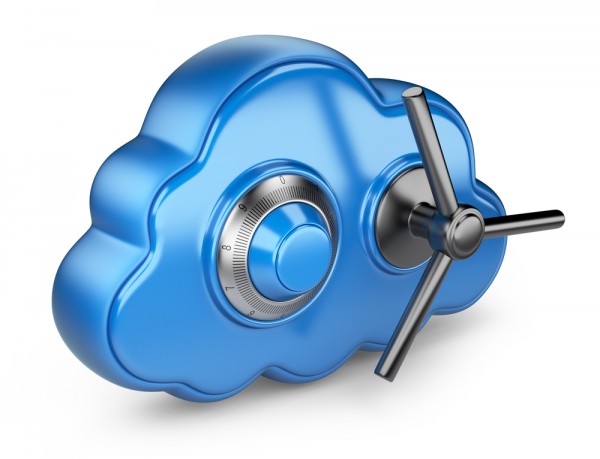 Phishing Emails and Scams
Do you know that Phishing was the most common cybercrime in 2020?
Hackers impersonating banks or other high authorities asking for credit card and debit card details often make you fall as an individual and (surprisingly) also as an organization. Knowingly or unknowingly, you fall prey and end up leaking your information, which by no means is safe out there.
File-sharing practices
We all know that File sharing is inevitable in any organization. While encrypted file sharing is considered secure, the files shared through insecure channels always stand under the shadow of good-deal of cybersecurity risk.
Safe remote work culture and robust backup & recovery systems, along with raised cyber security awareness, pose a better cyber safe existence.
Wrapping Up
So, Cybersecurity breaches are all around us. Staying vigilant and abreast with the changes and updates on your devices can make you safer in the cyber world.
We hope you have worked out the worst cybersecurity threats for remote working. Hope you stay safe with your personal and professional presence in the cyberworld with the tips provided above.
Do you want to safeguard your personal and professional Cyber data? Does your career call for cybersecurity proficiency? So, How about taking a 100% placement guaranteed Cybersecurity course?
Comment us with your suggestions and doubts. If you have any further queries, leave us your contact below in the form and we will get back to you shortly.